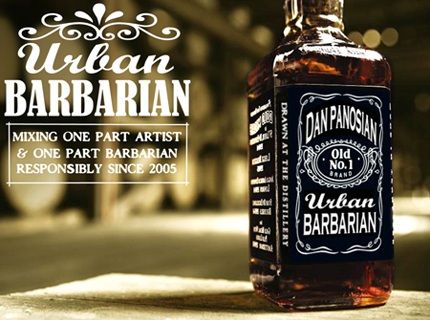 Oh gosh... I don't like this. I don't like this at all. An undercover Team Urbanbarbarian Llama member found this on

's Members Only Pay Website!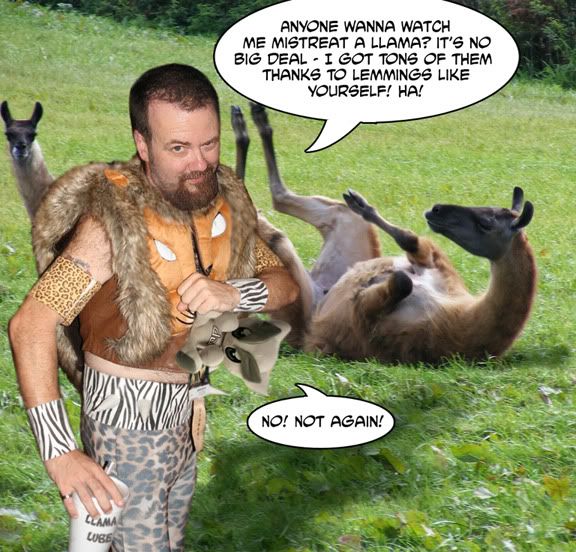 If you want your llamas to land up being "mistreated" and probably killed for sport - send a llama his way. I'm sure his fancy "Kraven the Hunter" outfit isn't cheap.
But if you give a damn about llamas [ and I think you do ] send one or two my way. Llamas run free on Team Urbanbarbarian's Llama Ranch. It's a paradise for Llamas. Just ask

he'll tell you. By the way, throw him a llama if you have any extra lying around.